5.6 Will be released next Week (already on the PTS).
1. We will get the infinity tower from B&S (40 floors for now)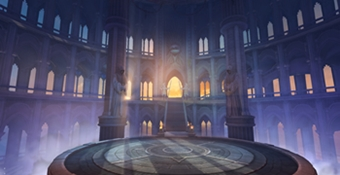 3 entries a week, reset every Wednesday at 9:00
- The instance is composed of 40 layers, once you complete one layer, you can move to the other.
- You earn rewards for clearing each floor. Additional rewards will be distributed for clearing floors with boss monsters.
- Resurrection skills and items are restricted. If you die, you will appear in front of the entrance. (Empyrean Crucible Lobby).
However, if you re-enter, the number of entries will be deduced.
- Player can re-start the challenge from the floor that they have previously cleared. The tower will reset to the 1st floor every Wednesday.
2. Gold Arena for Parties has been added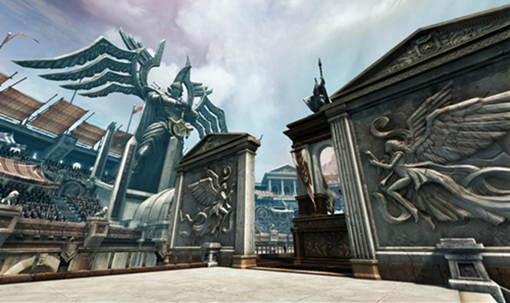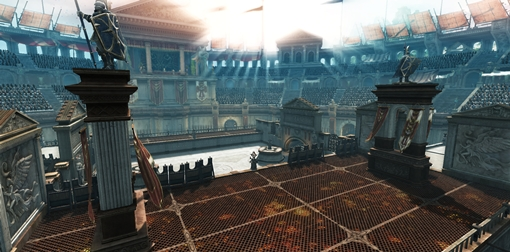 4 entries a week, Saturday & Sunday between 18:00 to 1:00
3. You can now use AP to get additional Rift entires in esterra/nosra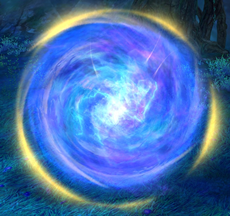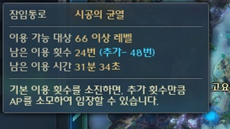 Full Patchnotes:
Link
aionpowerbook.com/powerbook/Version:56.17.0203
The post was edited 3 times, last by cristalkr ().