I was wondering, looking at the same events from each region trying to identify if there are many similarities or differences with how they are run. At last I compared the events and I'm confused at how you can run this game so badly. I was thinking to my self, is it honestly so hard to satisfy your players with the events that should be rewarding rather than annoying?
My best example yet to be found with the recent addition of the Shugo Game.
EU:

NA: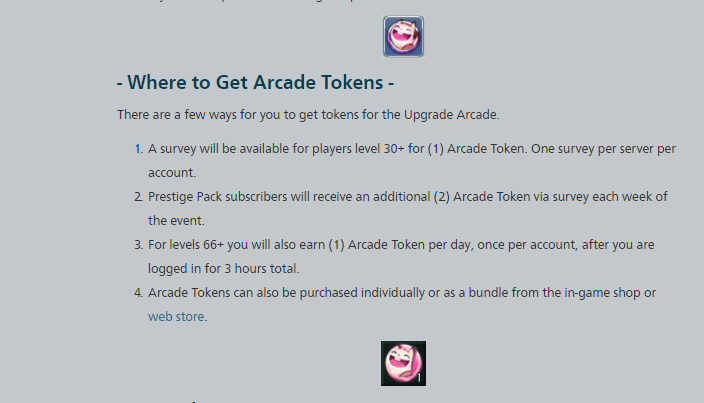 Sad reality.
Wait did I forget to mention this game is just purely a money sucker?
Stats dont lie, right?
Lowest sales in Korea of all NCSoft games for a patch (this period of time is already 5.4 for them, 1Q of 2017 = 1st Quarter, January -> March)
In a patch made for very grindy people, which we all know Koreans are in MMOs, they are even giving up on this game, what a surprise.
Any signs of improvement soon? Dont feel like it.