An emergency maintenance will take place today, Friday September 1st, as a result of some technical issues.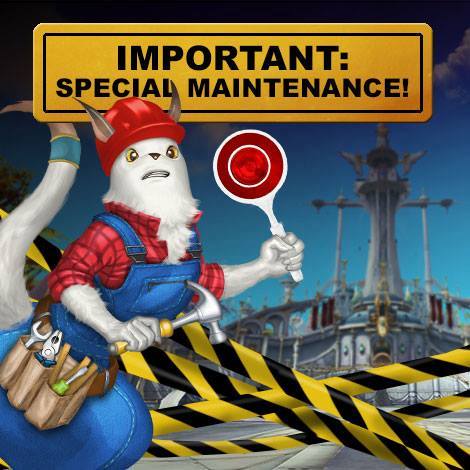 The maintenance will start at 10:45 and as a result ALL servers and services will be unavailable for a short amount of time.
We apologize for the inconvenience.
We will keep you updated.
The post was edited 1 time, last by anemsalok ().