Patch your client to the latest version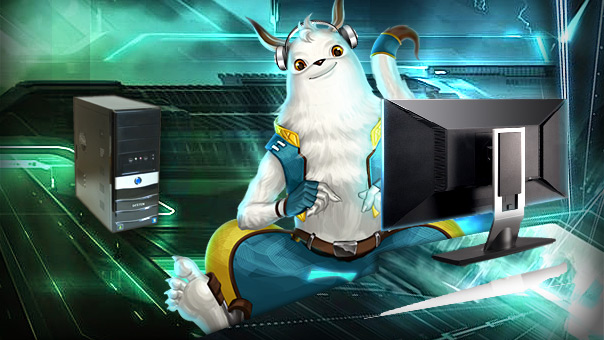 Microsoft is releasing it's 'Fall Creators' Update on 17/10/2017. Already in the past weeks, test users have reported increased problems across various games.
We have also tested the update and have confirmed that in AION too, problems may arise: camera movement will no longer be functional. This severly restricts the AION game experience on Windows 10.
We have already received an update from NCSOFT for the AION client that resolves this problem.
For this reason, we recommend you ensure that your client is up to date.