Get valuable rewards when you upgrade items and in PvP/PvE!
The new year in AION kicks off with two exciting events:
From 17/1/2018 - 31/1/2018 you can upgrade items to grab quality rewards like
the Farside Lightning Dragon King's Sublime Weapons Chest, the Noble +10 Manastone Bundle, High Guard Leader's Armour Chest, the High Guard Leader's Weapons Chest as well as the
Enhanced Growth Serum
, which gives you 200,000,000 experience points when you use it.
Show everyone what you've got! Playing thrilling battles in PvP/PvE also lets you earn high-quality items such as the
100% Mighty Manastone Socketing Aid, the Minionite Bundle and the Magic Stone of Level Reduction.
ENCHANTMENT EVENT
Running
: 17/01/2018 - 31/01/2018
For every successful upgrade of an enhanced feather, an armband, accessories or Estimas, you'll receive valuable items from level 2 to 10!
Feathers, armbands and accessories can be upgraded using the Holy Upgrade Serum while Estimas can be upgraded with the All-Powerful Enchantment Stone.
From 18/1/2018 you can purchase additional Holy Upgrade Serum in the AION shop - and get All-Powerful Enchantment Stone packs too.
Upgrading your items to levels 2 to 9 will earn you numerous useful items – no matter how often you reach these levels. If you manage to upgrade your items from level 9 to 10, there is a special reward.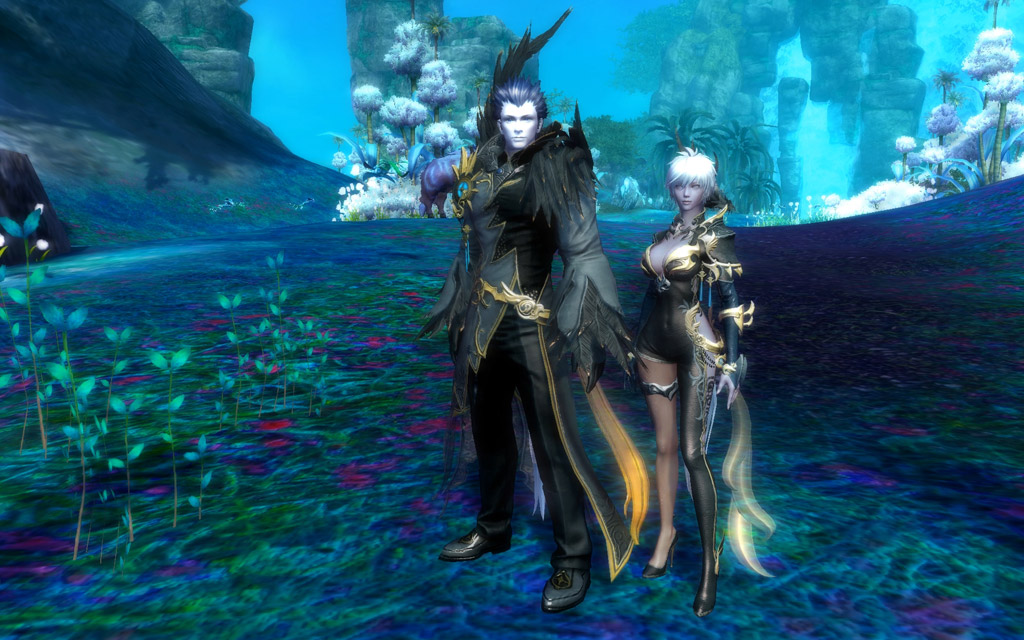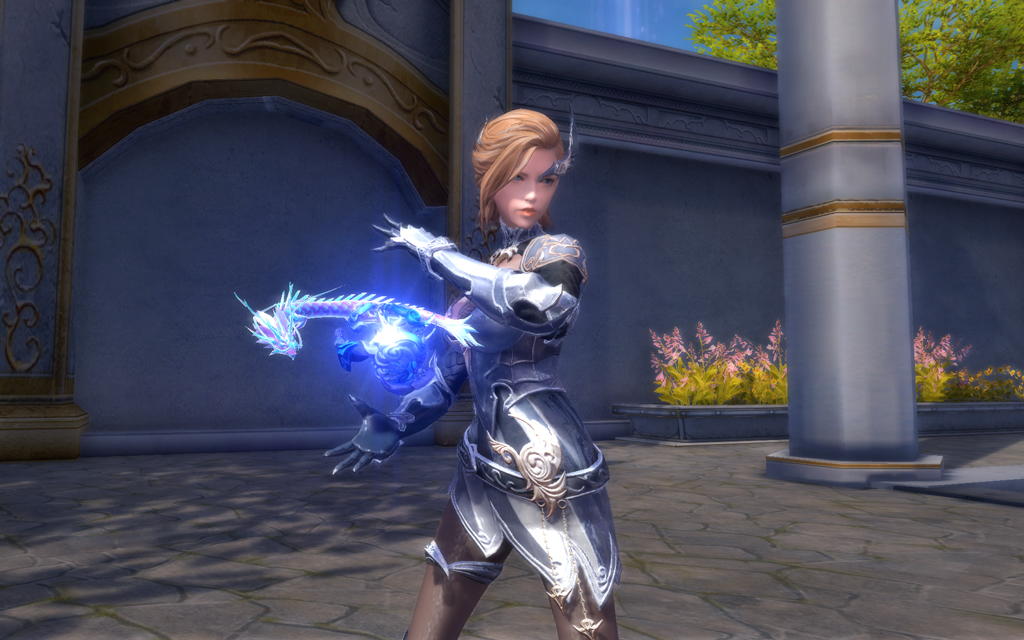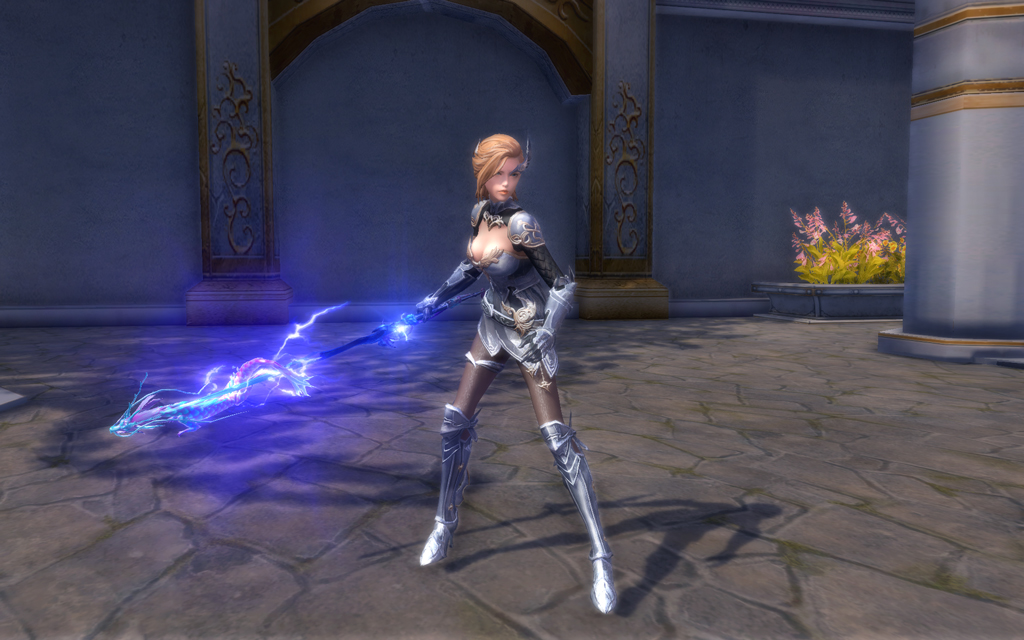 Here
you can find a list of the items that can be enchanted for a reward.
Additional information:
Rewards are not immediately sent to your character. Your rewards will be delivered to you within 1 hour!

All items with the word 'enhanced' in the name can be enchanted - and an unlimited number of others too. For every item of this type that you upgrade to between levels 2 and 10, you will earn a cool reward.

Only event items which are upgraded during the event period count. Rewards will not be awarded for items that were already improved prior to the event.

Rewards
Rewards for upgrading Estimas:
Rewards for upgrading armbands, feathers and accessories: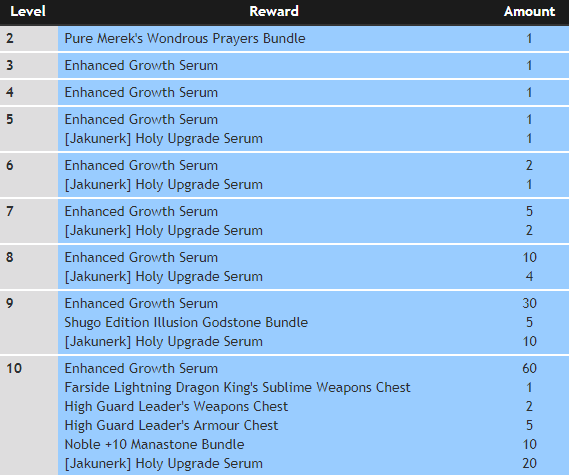 PVP AND PVE EVENT
Running
: 17/01/2018 - 31/01/2018
Get valuable rewards based on your point score that you increase by completing quests.
The event does not demand a minimum level: participation is based solely on the requirements of the quests.
If you complete these quests, you will receive points. As soon as you reach a certain amount of points, you will receive rewards.
Event Rankings
To ensure that you have a better overview of how you are doing compared to others, we have put an event ranking table online. Alongside your own position, you can see how others are doing – provided you are in the top 100 on your server.
View
the Ranking List.
Notes:
The rankings will only be updated every half an hour.

Only the top 100 per class, per faction and per server will be displayed.

The rankings remain online for one week after the event ends.

Rewards
Quests