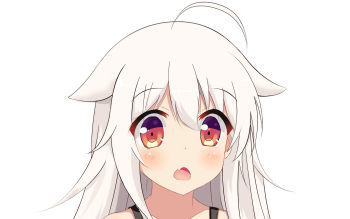 Youtuber name:
Xalaya
Youtube channel link:
My Channel
[i]

Server and Faction:

Urtem Ely.


[/i]
Video content type:

Update videos about events, previews, tutorial videos about classes, boss and entrances strategy. Some videos about worldboss and funny videos

. (PvE Majoritary)



Uploading new videos every:

every weeks and every 3-4 days (depend of my time and my motivation)




Something about myself:
Hey guys I'm kevin and I've 21yrs. I'm from France and I love to transmit my knowledge to other who need. You can ask me if you need to know something about entrances, tips or advices about classes (except ranger and templar sorry
). I play AION since 7-8 years and I've started create some french videos to help my friends and other guys playing and restart playing with better conditions
I love what I create and I try to give my best everytime. btw, sorry for my bad english I'm not a profesional and I can communicate in spanish and french too.


Well I don't know what can I say more ... I'm a huge anime, manga fans, osu player and and I'm very nostalgic about old games (I tryhard to make some speedrun with them)
.
Yours Sincerely
.