7.0 First info
(second post of topic
)
subtitle added in the video below
Aion 7.0 - New Season Trailer EN
So here is the introduction of the new Dumah zone!
Today, I will introduce you to the new domain "Deumaha".
"Deumaha" is a name derived from "Dumah" which means "silence / darkness / dark".
This area was once the former territory of Dragon Lord Apsu, but it is
also the place where Stella Industries works as a pioneer / excavator.
.
static.plaync.co.kr/gaiaupload…181122220181122165851.jpg
Stellusia on the left, Dumah Fortress on the right
- Stella Industries may not mean anything to you, but you already know her.
It was the parent company of Pandora Corp. that helped a lot against Ereshkigal.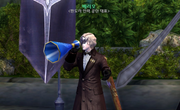 - In this new update Stella Industries will be part of Dumah's main story.
By occupying the Dumah fortress, you can earn Stella Industries parts that will be important during this update, they will allow you to buy equipment and other PvP items.
- There are four small and four medium altar in Dumah, which you can capture, there will be a timetable to capture the Eight Altars...
"Huh?...... You wonder what would happen if your faction captured the Eight Altars...?"
(not sure of the translation there)
The forteresse belongs to the occupying legion at the time of the siege.
Which means you can get an altar by occupying it with your legion?
Thus legions with a small number of players will have the possibility to capture some altar as well. Depending on the altar you are aiming for?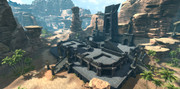 1st head office of Dumah, Stella Industries
The Dumah area is full of monsters and Raid bosses.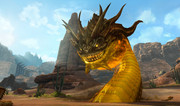 new map of dumah
Concept Man and stigma: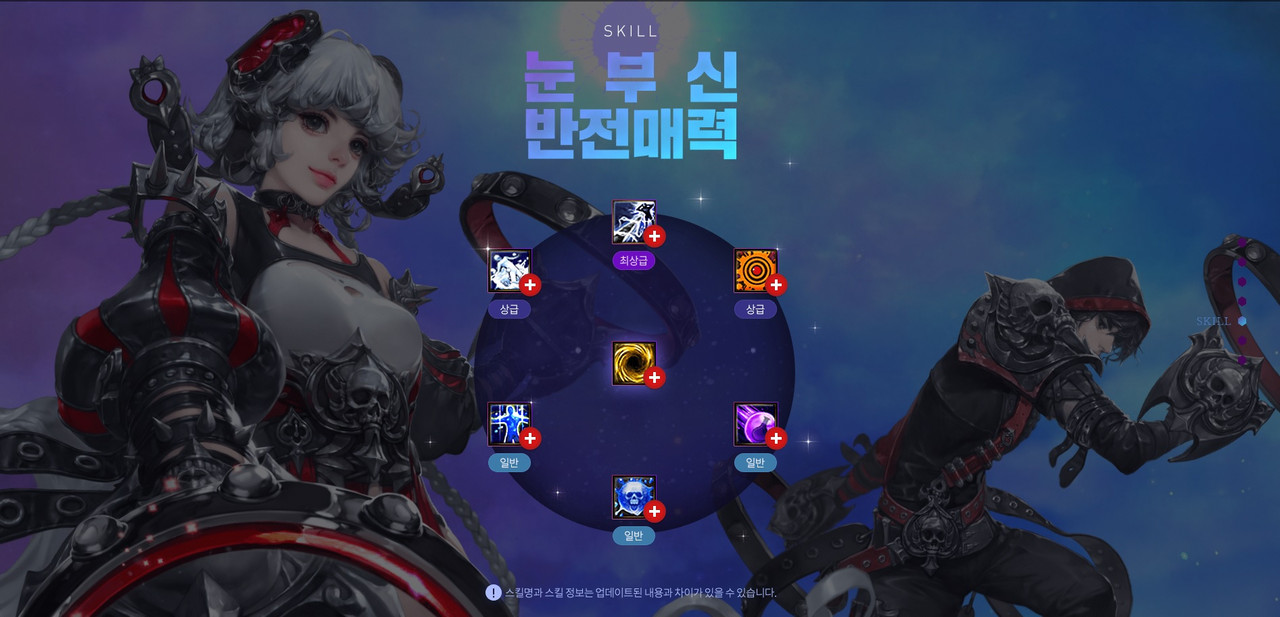 (Bottom left)
Normal
: Removes debuffs from the caster.Increases Movement Speed, Flight Speed by 60% for 7s.
(Bottom middle)
Normal
: Deals 330 physical damaage.Silences the target for 3s
(Bottom right)
Normal
: Increases the casting time of healing skills by 100% for 5s.
(Left)
Greater
:Petrifies the target for 2s/4s/7s.Petrified target's Physical and Magical Defence is increased.
(Right)
Greater
: Increases the damage taken by the target by 30% for 30.
Major
: As long as the caster keeps moving, the target is petrified.Petrified target's Physical and Magical Defence is increased.
Vision
: Deals 2172 physical damaage. Attracts the target and nearby enemies to the specified location. Reduces movement speed for 7s. Deals additional 2535 physical damage in 1s intervals for 15s.
cloth-chain-chain-cloth
plate-plate-leather-leather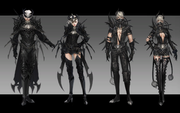 New class+Different skins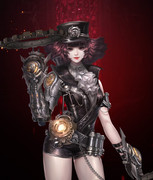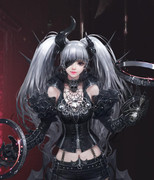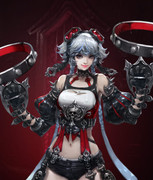 Icons of the skills of the new class
drive.google.com/drive/folders…Y6I4UtjyeysuhytmuPthql72A
After the Update of November 28th there will be a change on the transformations.
Before Update 28: Transformations were unlocked on all characters on all servers.
After the Update of 28th: Transformations are unlocked on all characters but only on the server where you unlocked them!
- If you unlock transformations on Sanctum (serv. KR) after Update, your
characters on Reshanta (serv. KR) will no longer have access to Sanctum
transformations (serv. KR).
Added icons for the weapons of the new class:
dragon king Dark/lightning/water/fire
normal
Legendary
ultimate
Ancient
you can see the weapon of new class now
aionpowerbook.com/powerbook/Spray
Gold Arena (3vs3)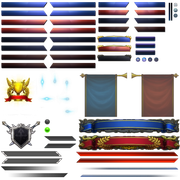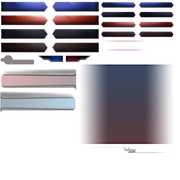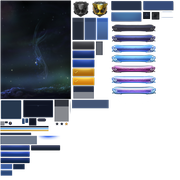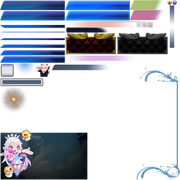 the location of the new map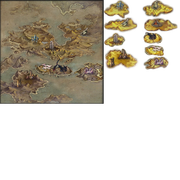 there are new transfo icons
list of skills with the description being translated
aionpowerbook.com/powerbook/Painter_Skills_List
aionpowerbook.com/powerbook/Painter_Skills
screen of new login
here
you can see what the new currency you buy with
aionpowerbook.com/powerbook/Item/164010028
Screenshots: CommanderDavid in the video
imgur.com/gallery/eBlo9U7
second post of topic
patch note of 7.0
aion.plaync.com/board/notice/v…d=0&viewMode=list&size=20
aionpowerbook.com/powerbook/7.0_Update
The post was edited 40 times, last by Xanoa ().