Win some valuable items in the AION Shop from 20/12 to 9/1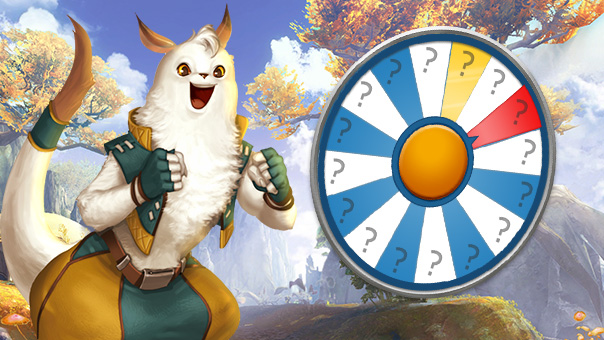 Greetings, Daeva!
Visit the
AION Shop
from 20/12 to 9/1, give the Wheel of Destiny a hefty spin and win some great prizes!
With a little luck, you could even land some super rare items such as
the [Rune] Ultimate PvE Enchantment Stone, the [Rune] Ancient Transformation Contract, the +10 Snowflake, the Gold Pack (30 days) and the Classy Solorius Cloak.
Simply click on the Wheel of Destiny in the
AION Shop
to get a spin. After purchase, the wheel kicks into motion and stops on a random segment, which displays your prize.
Let's get the wheel spinning, have fun!
The AION Team